This year British Airways started flying to the buzzing Malaysian capital of Kuala Lumpur direct from London. Malay, Chinese and Indian cultures mix in this South-East Asian city of modern towers, shopping malls, mosques and temples, and as you might expect from such a cultural fusion, street corners and restaurant brim with mouthwatering culinary treats.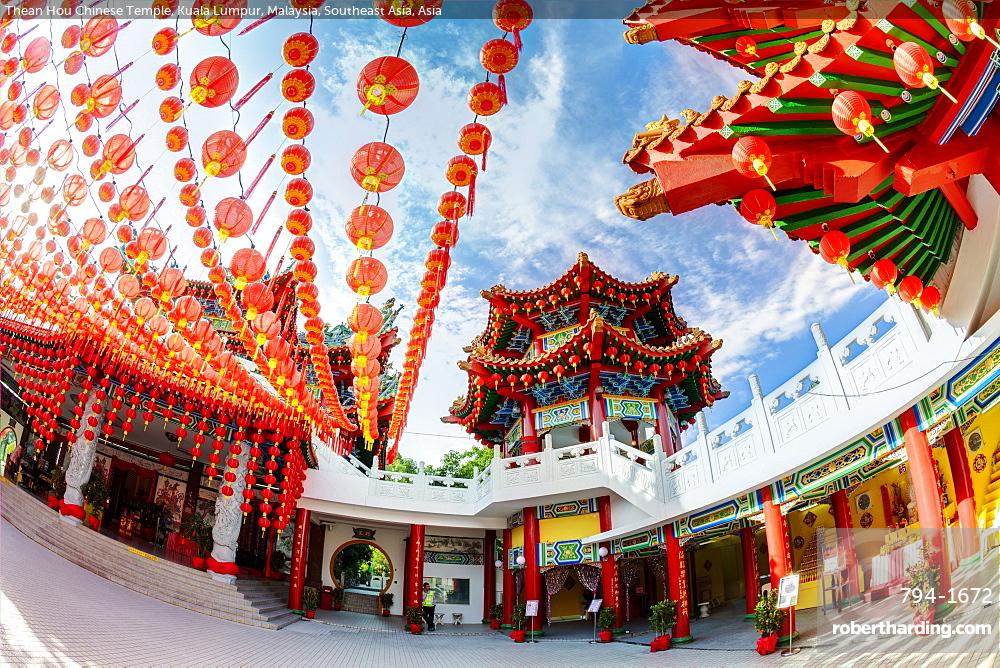 Thean Hou Chinese Temple, Kuala Lumpur, Malaysia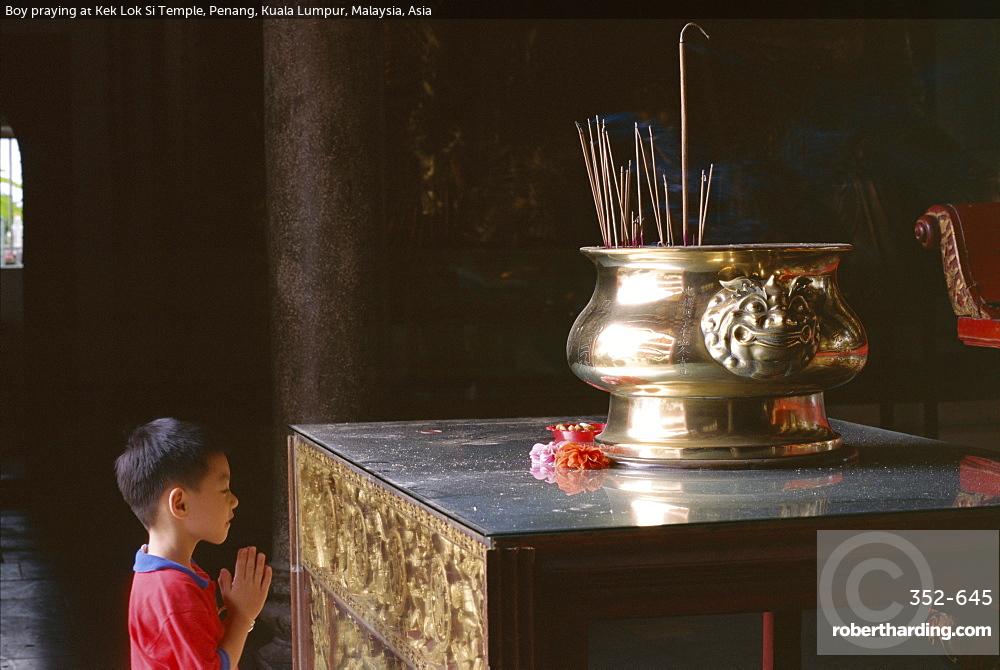 Boy praying at Kek Lok Si Temple, Penang, Kuala Lumpur, Malaysia, Asia

A street vendor sells dim sum at a night market known as Pasar Malam to the locals in Kuala Lumpur, Malaysia.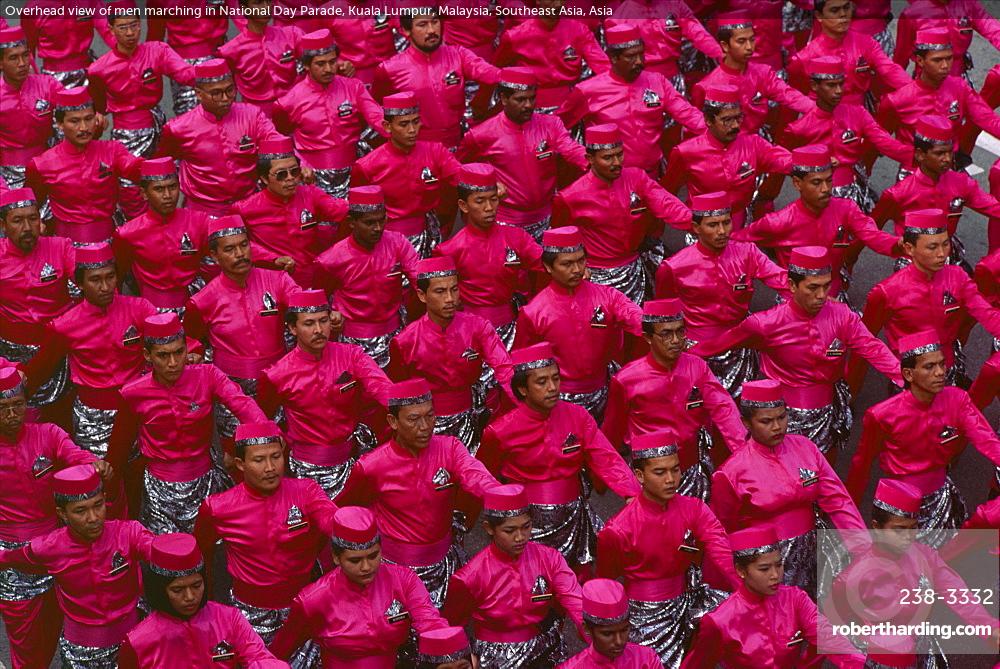 Overhead view of men marching in National Day Parade, Kuala Lumpur, Malaysia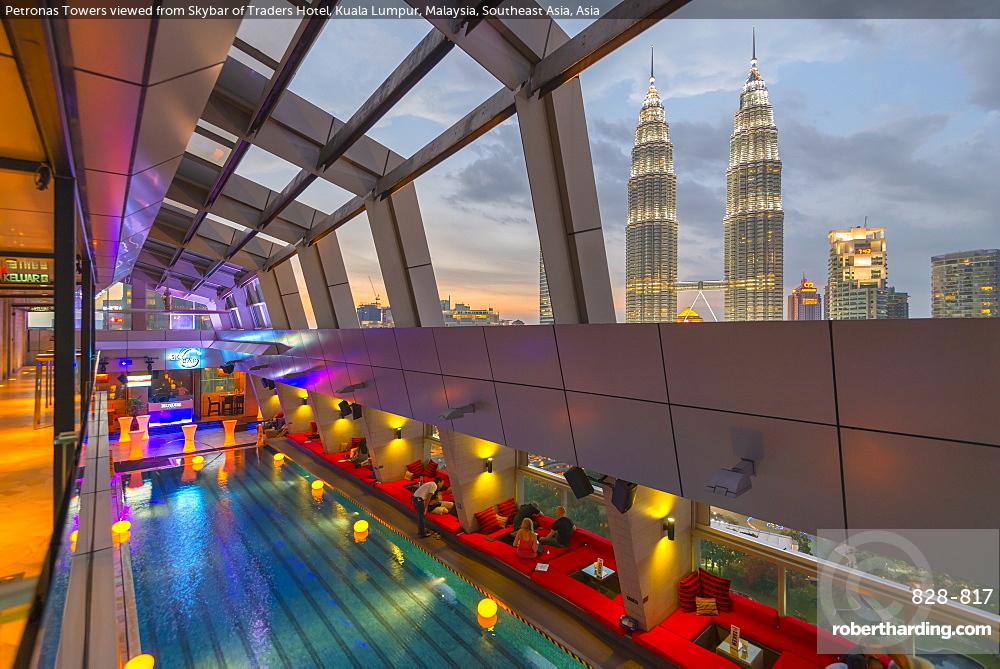 Petronas Towers viewed from Skybar of Traders Hotel, Kuala Lumpur, Malaysia
Pilgrim is prepared for his walk with spiritual piercings, Hindu festival Thaipusam, Batu Caves limestone caves and temples, Kuala Lumpur, Malaysia
Colonial buildings in downtown Kuala Lumpur, Malaysia