Travel photographer Alexandre Rotenberg loves exploring new places – preferably by bicycle – with the aim of capturing stunning images that provoke a strong emotional response. Shortlisted as Travel Photographer of the Year 2017, Alexandre is also the author of 'The Brutally Honest Guide to Microstock Photography'. We asked him his top tips for taking better photos.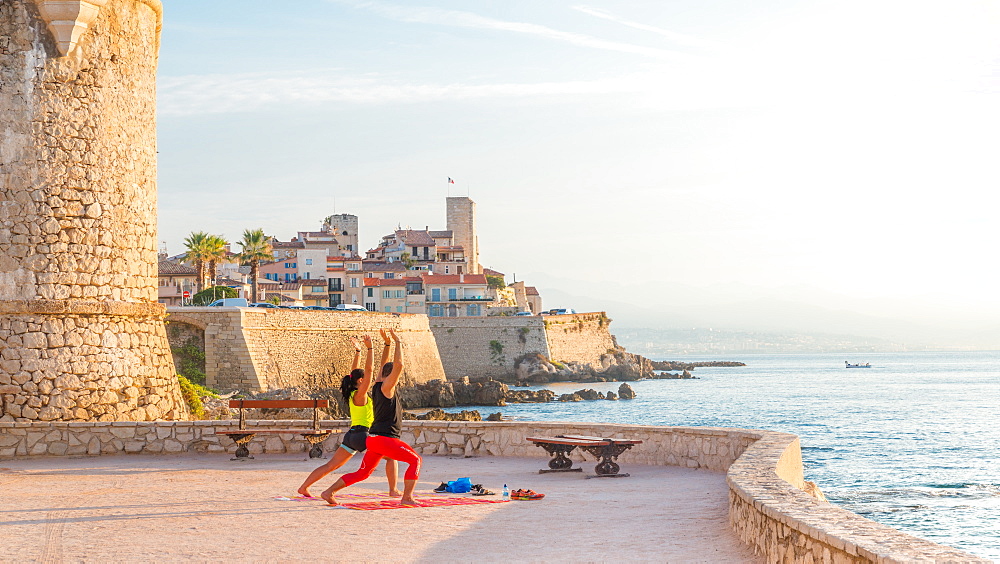 1. Aim to tell a story, in the case you're looking to capture travel photography. This means that you'll have to be super patient by 95% observing / 5% shooting, while the story (hopefully) unfolds before your eyes. Try to ask yourself the following while observing: what's the relationship between the subjects? What emotion(s) are you trying to capture? Is there any way to reinforce the story you're communicating by improving the composition, lighting or focal length, etc?
2. Aim for technical excellence, which ideally means: tack-sharp focus, effective composition, adequate lighting and low noise/grain. If you're struggling to achieve any of these, you'll need to do a self-audit or ask others (such as at a photography forum) to provide you with constructive criticism. This MAY also mean that your gear isn't up for the job and you should consider upgrading. There's a lot of high-quality material for free already on YouTube and photographers starting out now are spoiled for choice on tips that would have been difficult to come by just a few years ago.
3. Put yourself in the shoes of a buyer. If you're seriously looking to monetise your content, you'll need to quickly get away from capturing only "pretty scenes" and look to identify opportunities that buyers may find useful to a promote a product, service or location within an advertisement, or in the case of editorials, in an educational or news piece. Some of my best-selling shots are not ones that I would ever consider framing on my living-room! Vice-versa, some of what I consider to be my most beautiful shots possess low commercial value as stock photos.
Figuring out what may be potentially useful requires research, such as the Google Trends tool, on which subjects are potentially trending or may be trending soon. In the case of travel photography, some locations suddenly become "popular", such as Dubrovnik since it was used as a filming location in Game of Thrones. There are plenty sources that provide lists of "up and coming" places, such as Lonely Planet.
Crucially, always include plenty of copy space to give buyers enough room to insert their call to action and/or crop according to their needs otherwise a buyer may overlook your image.
Advice for young photographers starting out: Simply shoot what you enjoy and aim to eventually become an expert at your chosen photography field, so that it becomes your niche. If you don't know what you enjoy shooting just yet, then experiment for a few months, then listen to your intuition, which should help to guide you towards a certain direction.
Almost all photographers go through the 'duck in pond', 'flowers' and 'pets' snapshot phase, which is normal, but the quicker you get out of that phase the better. Ideally, in order to ensure sales, your niche should be both in demand by buyers and have a (relatively) low supply within stock agencies.
Oh and about sales, it takes a while to get going and you need to take the long view while uploading both quality and quantity for many years. As the popular saying goes, 'It's a marathon, not a sprint!'
You'll also need to constantly strive to improving technically, but like (almost) everything in life, the more you practise the better you become, so keep at it!
Luke Nester, Account Manager at Robert Harding once gave me the following advice on ensuring your images stand out from competition that I wish to reiterate to young photographers starting out:
"I'd advise any photographer trying to make money from stock to shoot something no one has shot before, shoot it differently or shoot it better."